December and January have always been periods about celebrations. Our favourite color to accompany the festive season is Red Wine. 
Now, how do we match this beautiful color with our outfit?
Dark tones against red wine have a somewhat down to earth feel.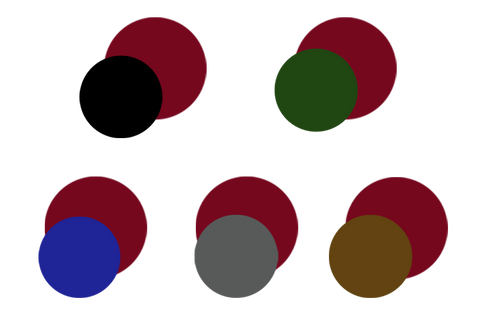 If you are into a more adventurous, trendy feel, check out these pastel tones against red wine.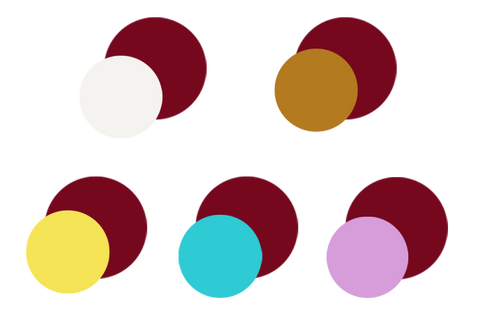 Here's our collection of bags in Red Wine. Cheers to the festive season!
Size: 30 x 13 cm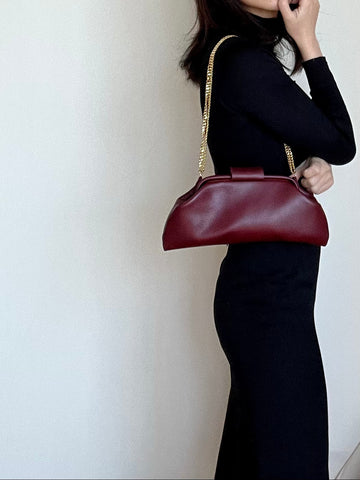 Size: 14 x 20 x 4 cm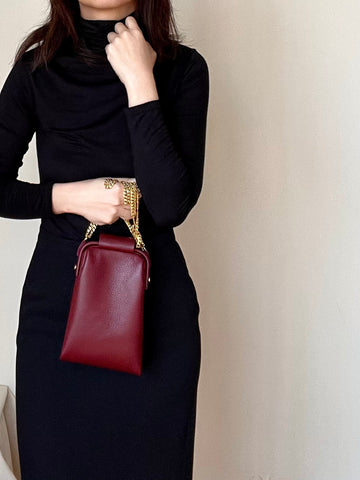 Size: 38 x 17 x 7 cm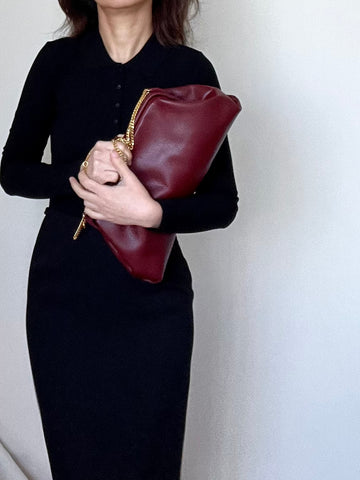 Size: 30 x 19 x 7.5 cm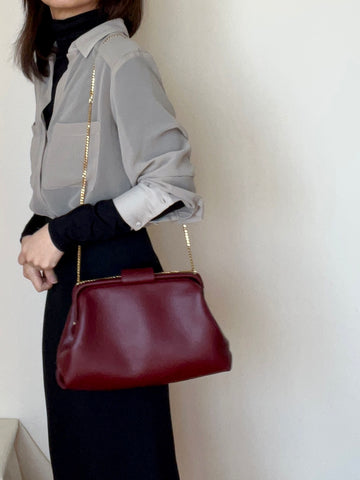 Size: 32 x 30 cm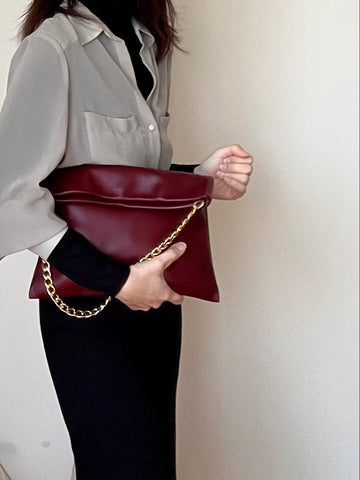 Size: 32 x 30 cm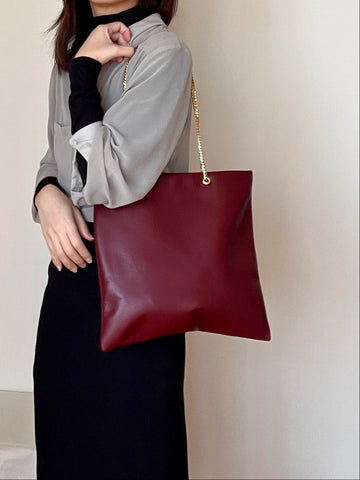 All products are available
online
. Free shipping above US$89.