Bella frame collection is inspired by shapes of everyday life, from food that you eat (baguette), to the essential items like bottles (parfume), to philosophies of East and Western worlds (bufangbuyuan) and even fashion from our grannies (granny)! 


Here are some ideas how to wear them...
One of our new designs in 2022, nothing but cute is all we can describe of Bouteille in frills. Be it casual or casual atheletic wear, she could be the one for you.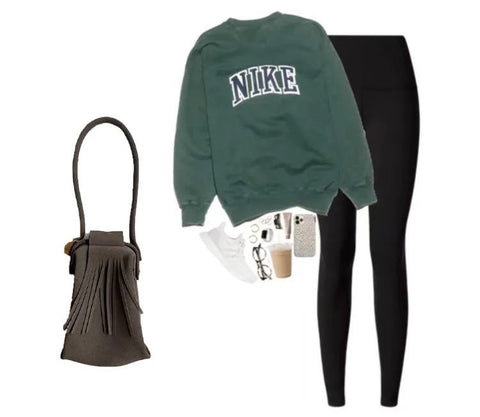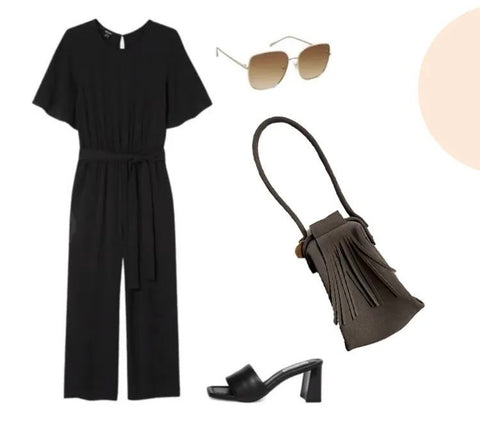 Sometimes, a funky color is all you need to stand out. Baguette in purple stands out against the neutrals.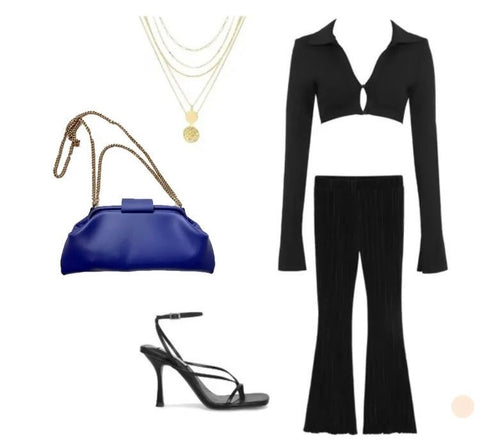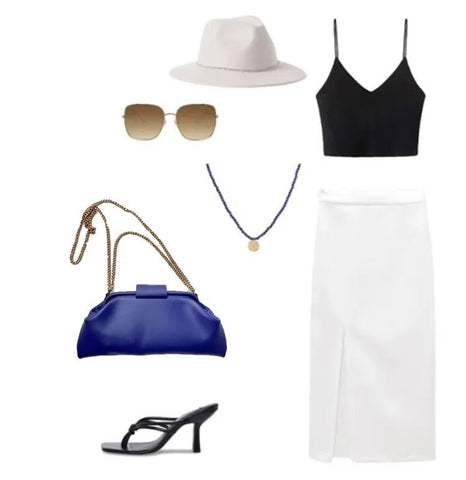 Who doesn't love blue, especially turquoise, a more fun and casual color compare to navy. We love sea, we love turquoise. Parfume in turquoise looks fun with for a party night out in all black or just a day out in the weekends.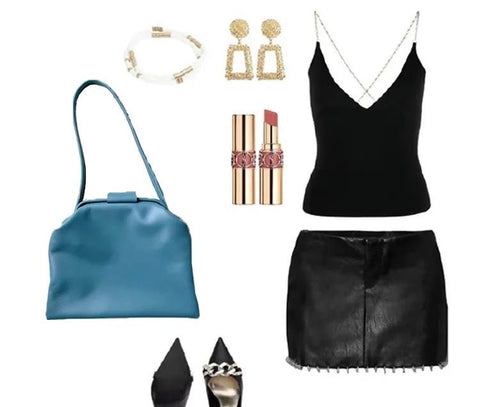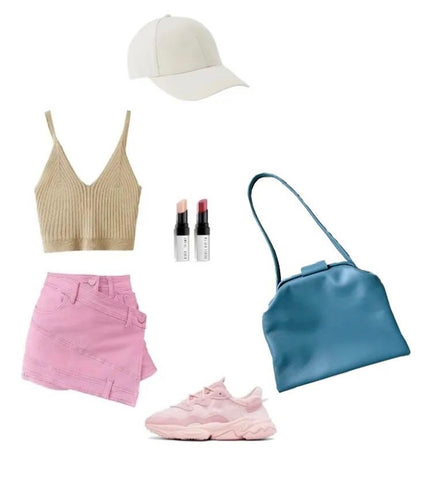 Granny shape does come in suede. Instead of looking overly formal, Granny suede in sand, adds a touch of modernity and casualness. We wear here with our favorite T and jeans or for a more formal suit attire.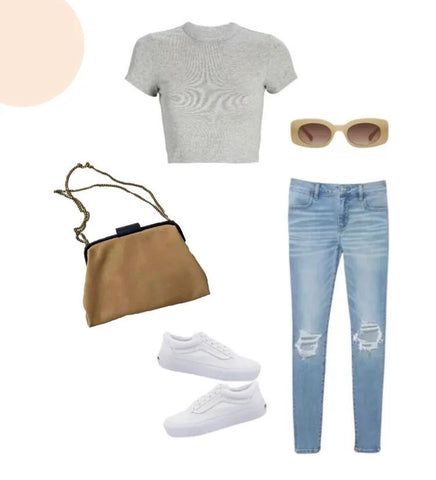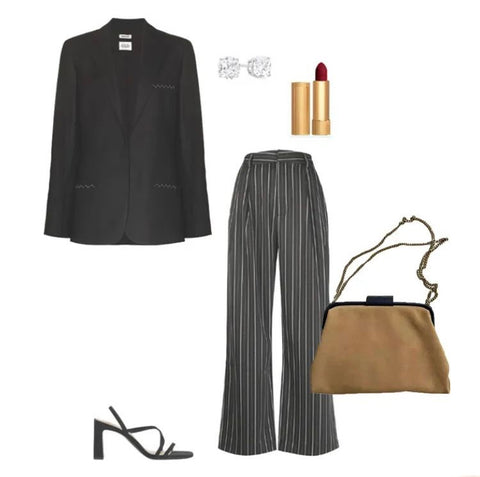 Check out more colors and selection at our online store. Free shipping above US$89.